2013
5th International Maat Festival Border Line
> Residency: Korina Kordova + Przemek

Kamiński



---
---

The residency took place in September 2013 in the Center for Culture in Lublin, Poland.
During two weeks we worked on the creation of #abyss.witchroulette, which was premiered during the 5th International Maat Festival Border Line, curated by Tomasz Bazan.
We also taught an open workshop at the Center for Culture in Lublin.
The documentation of the residency was done by artist Patrycja Planik (PL).
With Patrycja, we created the video Totem & Taboo, shot in a laundromat in the center of Lublin, and the mini-photoperformance Be Ware, shot at the Culture Center.


---
---
Studio Practice
---
Workshop at Center for Culture in Lublin
---
Totem & Taboo
---
Be Ware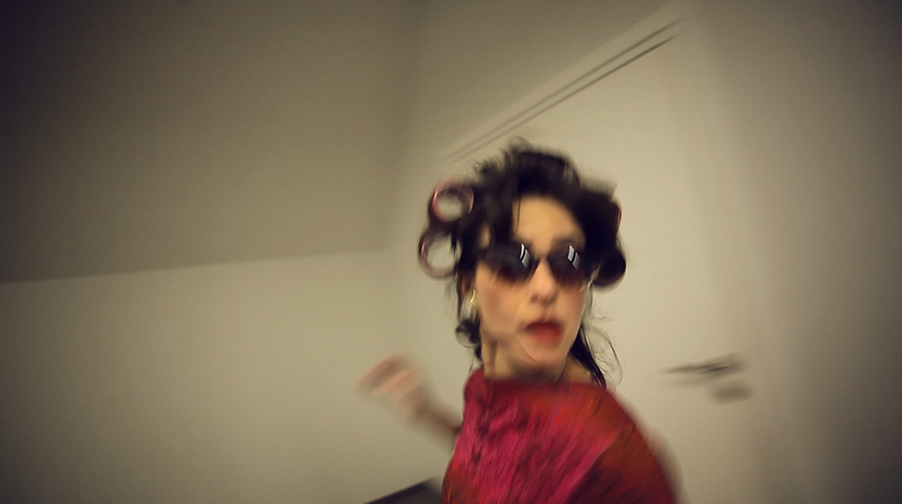 ---