2016
after sinuous curves
> solo dance

---
---
A sinuous curve is bending winding curving in and out wavy serpentine not straightforward devious crooked. The body of the moving sculpture emits frequencies, massages the heart and becomes more permeable. The sculpture of the body moves through sinuous ways that release paradoxical impulses. The body-sculpture simultaneously shapes a landscape and moves through it, manifesting images that do not crystalize.
---



after sinuous curves is a body-sculputure performance in a labyrinth of ecstasy, transgression and persistance. after sinuous curves is an experience of materiality of a body-sculpture in motion. It's an experience of lunar energy in which the body-sculpture simultaneously creates and moves through a landscape. after sinuous curves explores the potential of the body in motion through this transit, which happens from the unfolding of actions that embody principles of transformation, vulnerability, rupture, persistence and transgression.
The body-sculpture is a container of possibilities and movement is recognized and experienced as friction between the physical states generated through intense breathing practices, attempts to fullfill 'impossible tasks' and the landscape created in each particular performance. The emphasis on using the respiratory system as primary ignition for movement also recreates the soundscape in each performance.

after sinuous curves is an outcome of 'Sinuosity', a solo movement practice with desire of expansion that Korina Kordova initiated in 2016. Its point of departure was the solo work on 8th boulevard. right after sinuous curves., created in the frame of the residency program Solo Project 2013 at Old Brewery New Dance, Art Stations Foundation by Grażyna Kulczyk, in Poznań (PL) with the mentoring of Bush Hartshorn.


---

Concept, choreography and performance: Korina Kordova
Lights: Rossana Boccia
Teaser: Paulo Uras Neto
Support: Centro de Referência da Dança da Cidade de São Paulo and Associação Cultural Corpo Rastreado, Brazil; Center in Motion, Warsaw, Poland


---

Performances
2018, Mostra Cult Dance, Centro de Dança do Distrito Federal, Brasília, BR
2018, Pra Ficar Junto, Capital 35, São Paulo, BR
2017, Cartografia do Possível, Centro de Referência da Dança da Cidade de São Paulo, BR
2016, Corpos Nômades In Concert, Espaço Cênico O Lugar, São Paulo, BR
2016, IX Mostra Lugar Nômade de Dança, Espaço Cênico O Lugar, São Paulo, BR
2016, Scena Tańca Studio, Teatr Studio, Warsaw, PL


---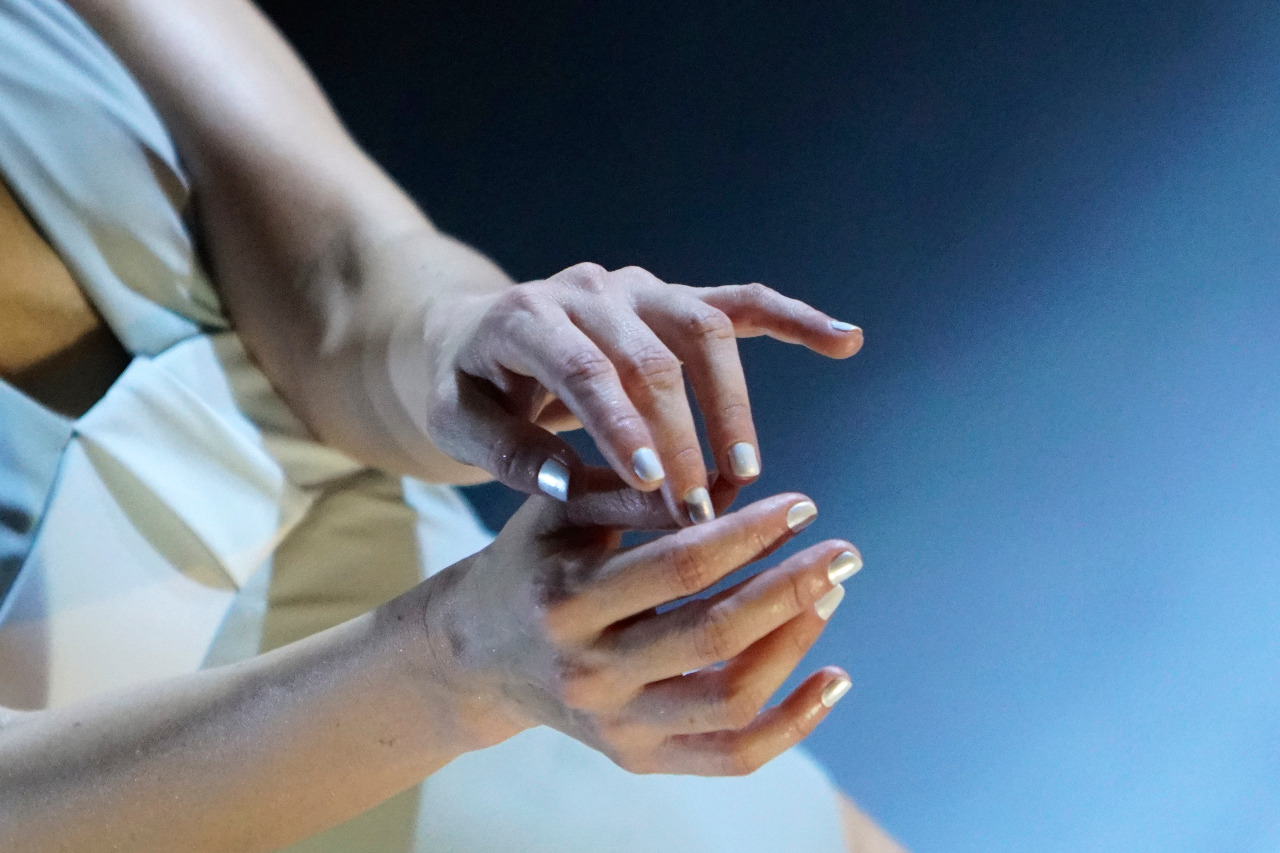 Nityama Macrini | 2018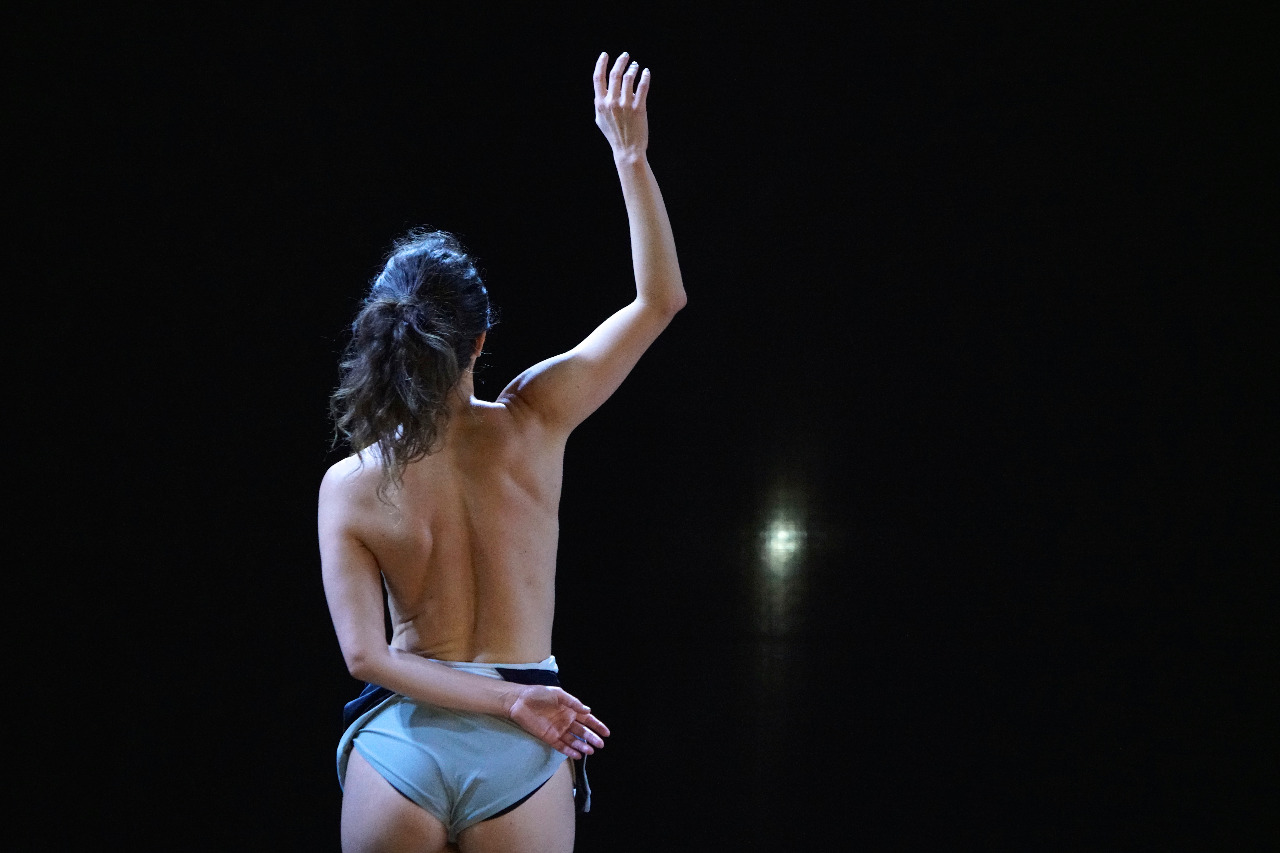 ---
Fabio Zerbini | 2017
---
Aline Belfort | 2018
---
Fabio Zerbini | 2018
---
---