2014

The Way Things Dinge
> durational dance performance

---
---

The Way Things Dinge is a durational performance created for the Museum of Modern Art in Warsaw.

This new performance by Ramona Nagabczynska is a study of the mechanisms and dramaturgy of physical laws, which are of interest to the artist as a potential source of aesthetic and choreographic matter. Nagabczyńska makes an attempt to redefine the ontology of object and subject in confrontation with forces of coincidence and the performer's intentional actions. She explores the idea of autopoeisis, making it a common denominator of all physical being. The starting point for her considerations is the canonic work of the Swiss artists Fischli & Weiss The Way Things Go.

The artist strives to build a sequence of stage happenings, which require constant negotiations of one's position from the dancers, melting the boundary between the notions of subjectivity and objectivity in the performer's work.


---

Choreography and concept: Ramona Nagabczynska
Performance: Magda Jędra, Korina Kordova, Paweł Sakowicz and Anita Wach
Sound: Dominik Strycharski
Lights: Ewa Garniec
Premiere: 10.05.2014 Museum of Modern Art in Warsaw

https://artmuseum.pl/en/doc/the-way-things-dinge

Created with the support of the Ministry of Culture and National Heritage's Młoda Polska programme and Centrum w Ruchu which is supported by the Municipality of Wawer.


---
---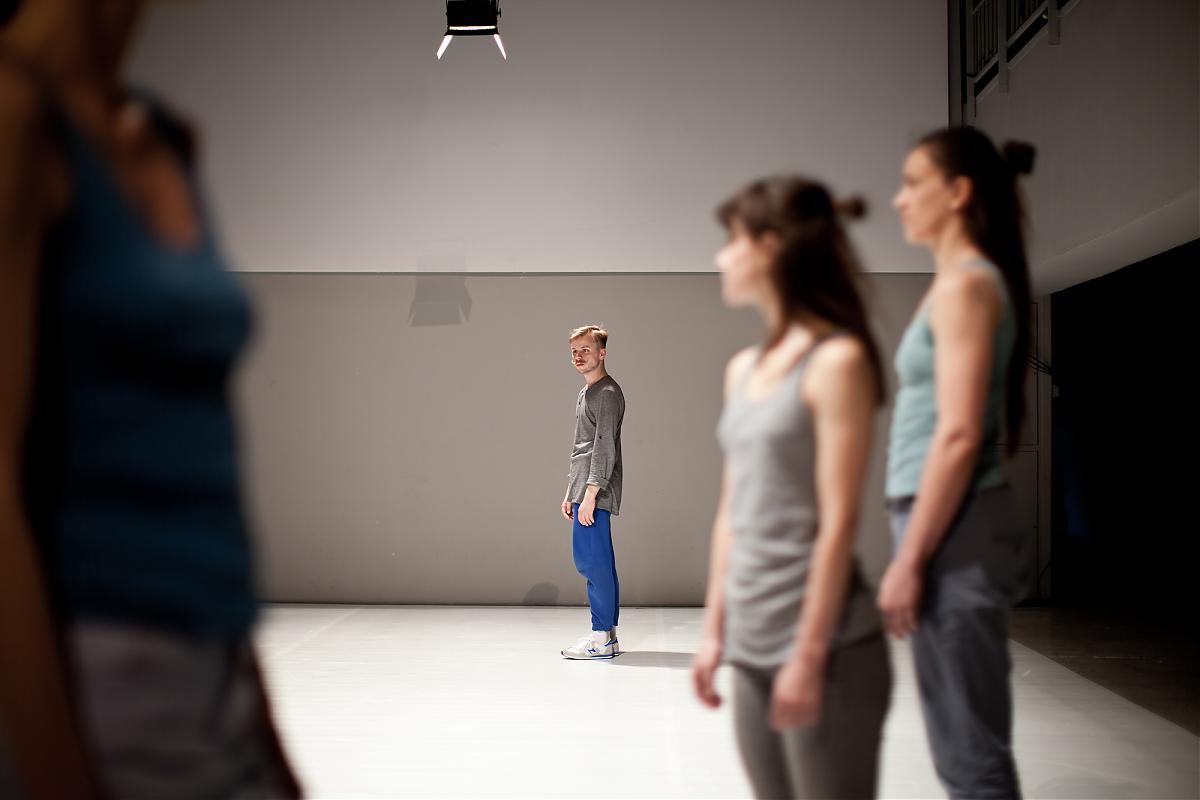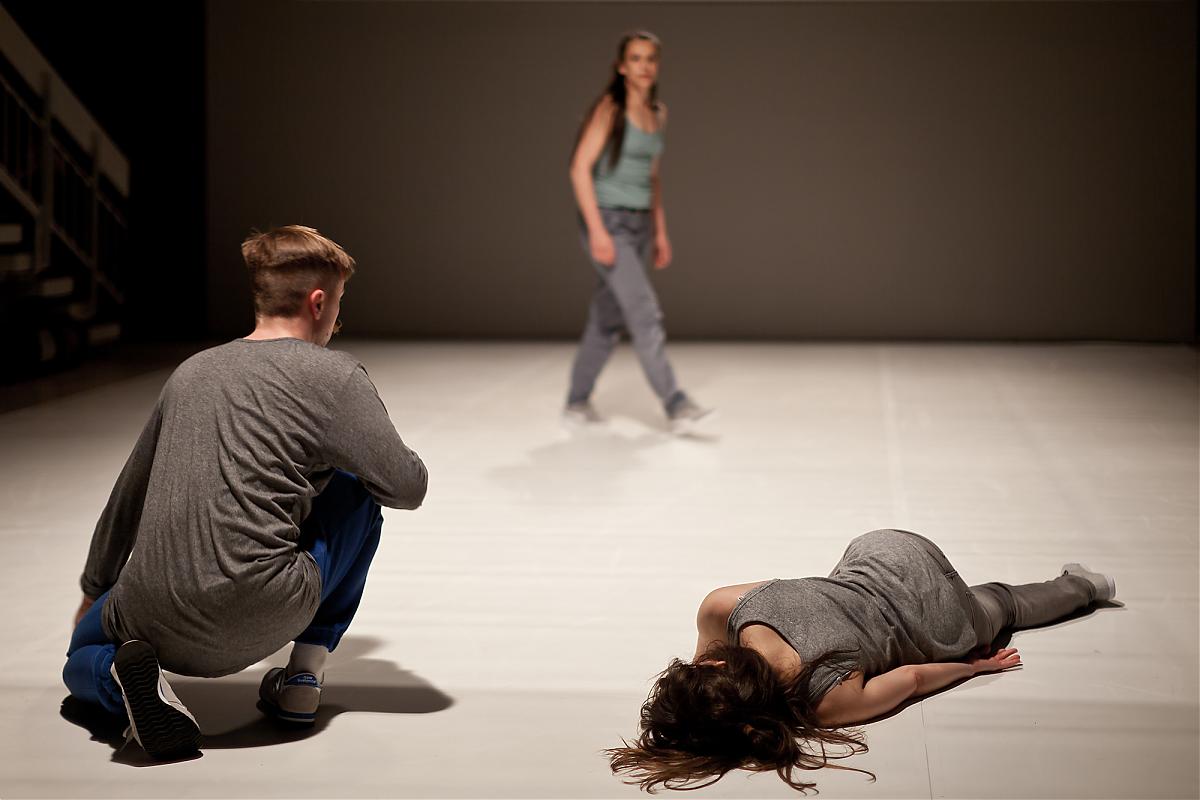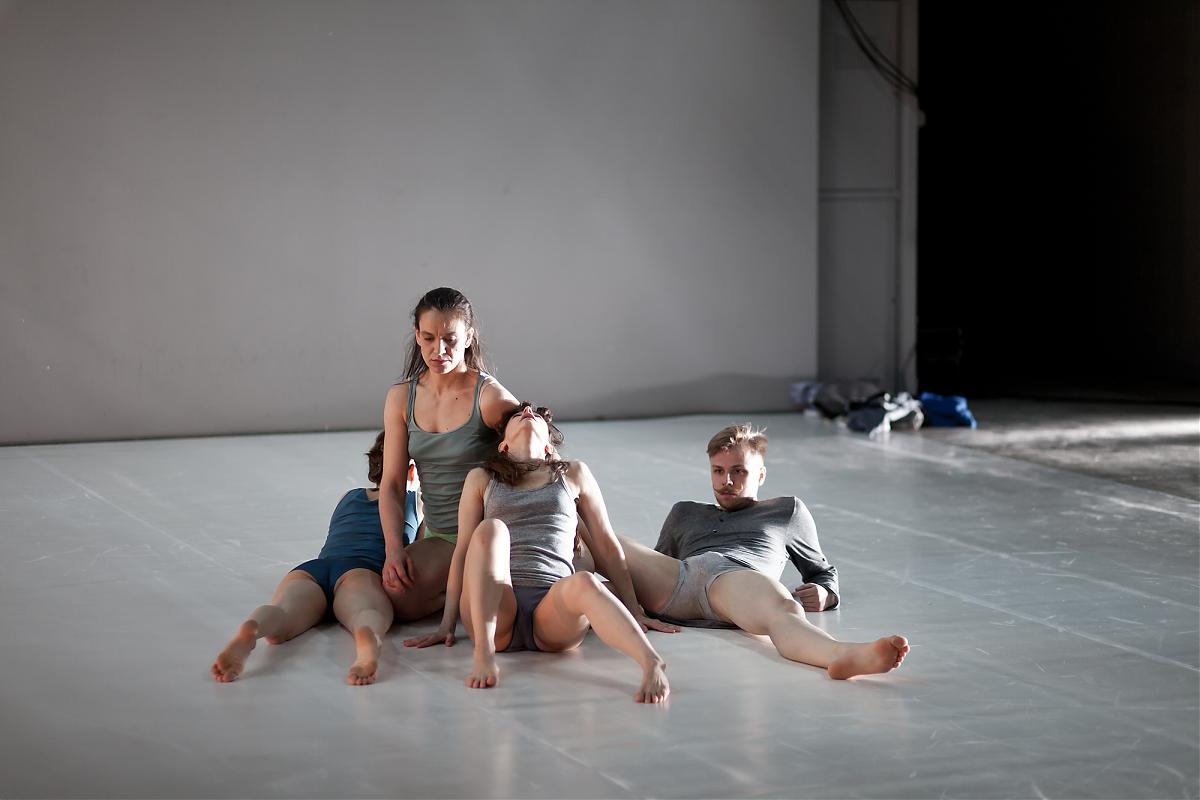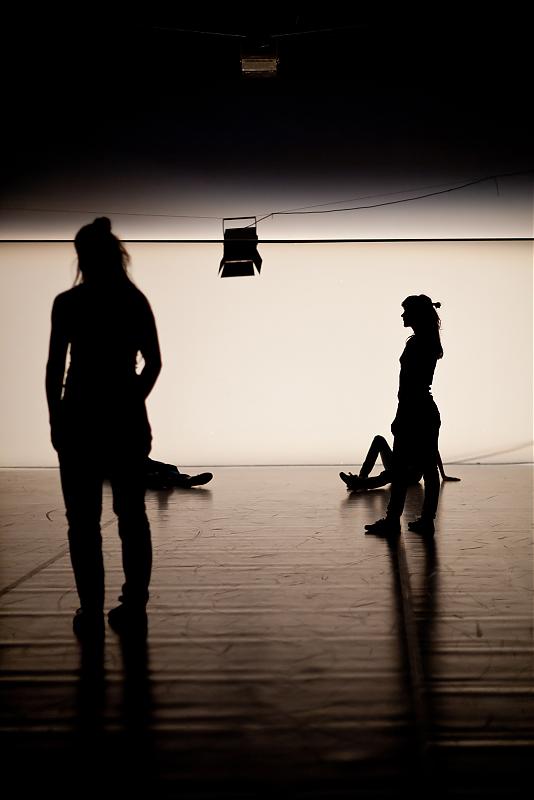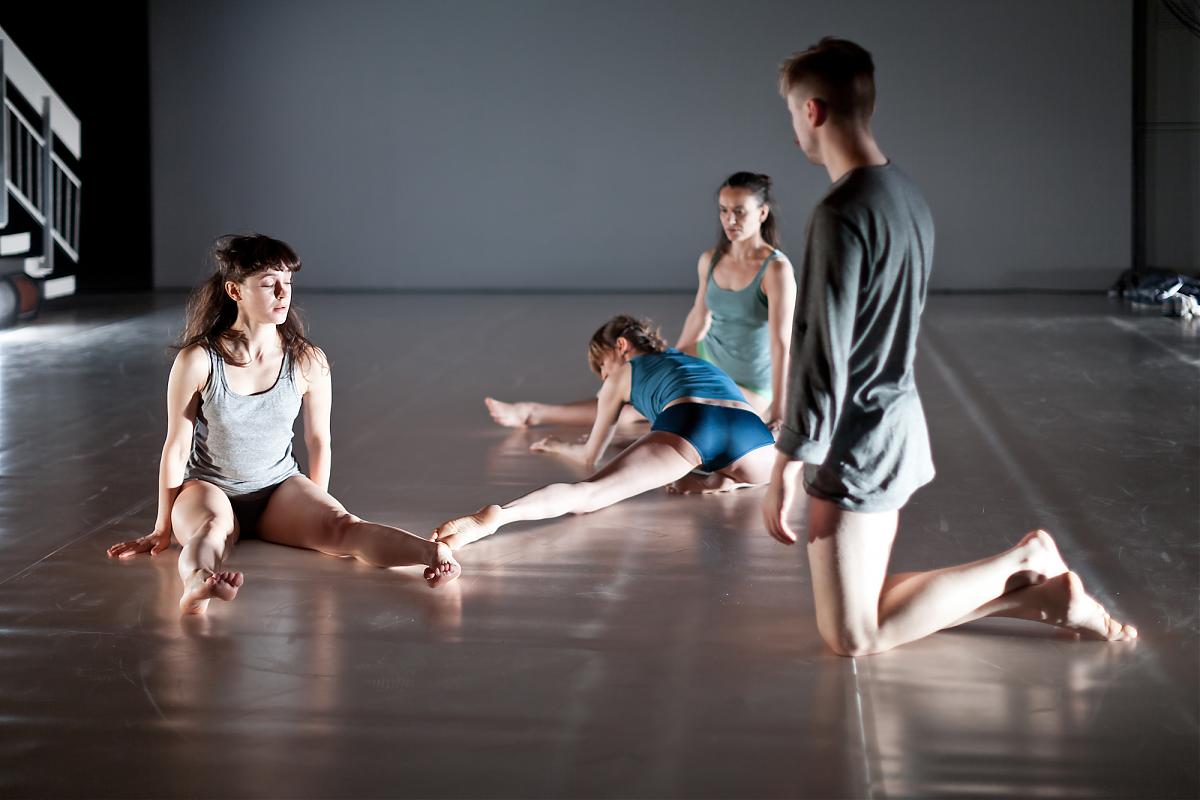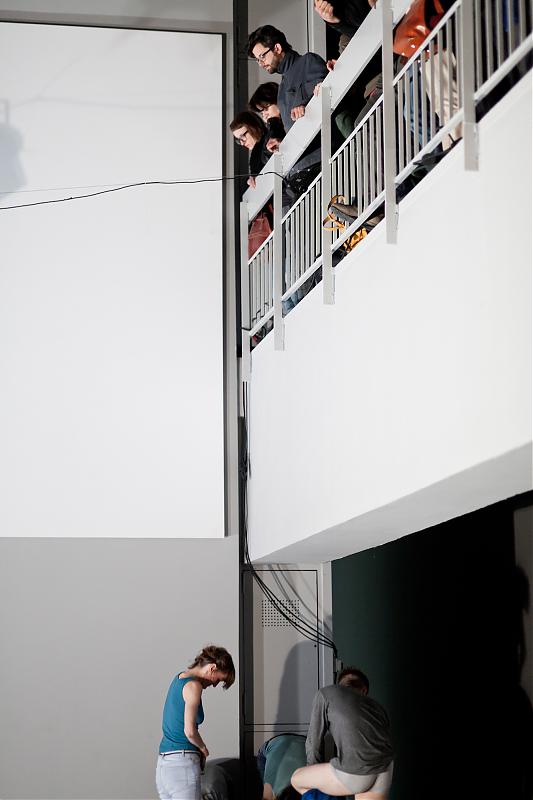 Bartosz Stawiarski

---
---