2018
Sinuosity: the muse
> dance performance at Museum of Image and Sound in São Paulo, BR

---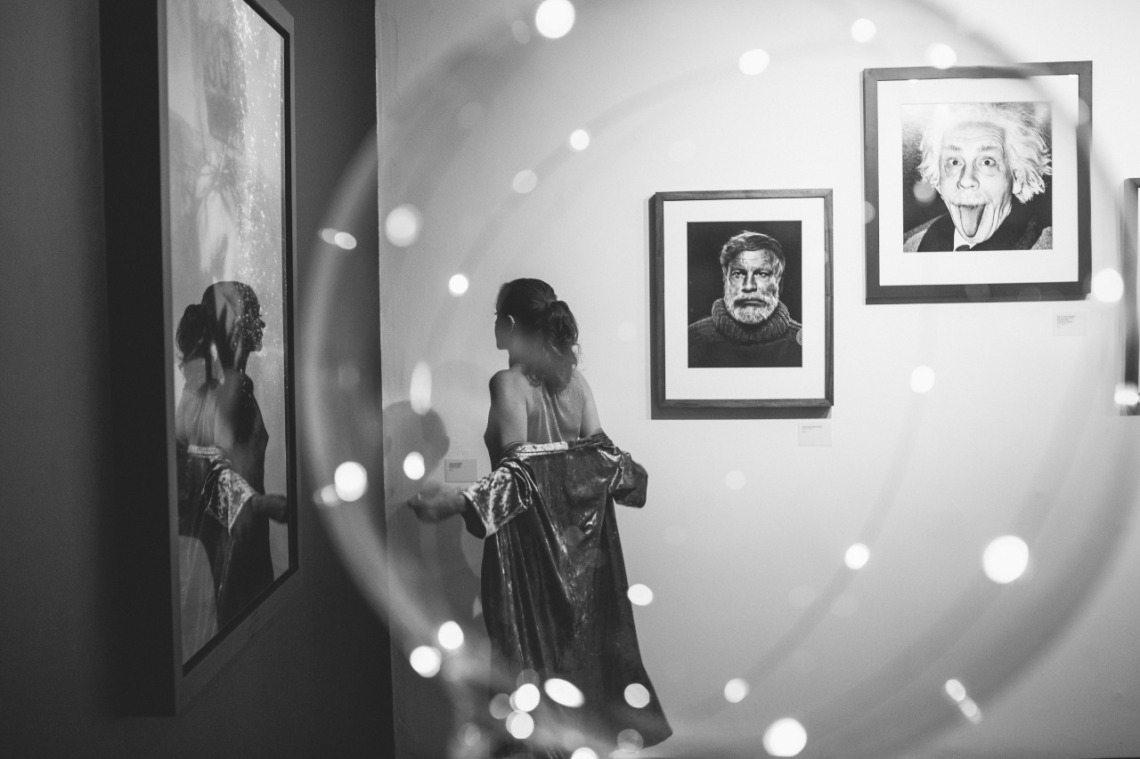 ---

Sinuosity: the muse was created for the Museum of Image and Sound in São Paulo in the frame of the programme Dança no MIS 2018, curated by Natalia Mallo.

Sinuosity: the muse is a body-sculpture in motion in a labyrinth of ecstasy, embodiment and idealization. The point of departure for this creation is the solo after sinuous curves - an experience of materiality of a body-sculpture in motion. When creating Sinuosity: the muse, the choreographer/ performer considered possible ways the context of presentation at MIS SP could influence and/or alter the work after sinuous curves as a performative, visual and sensuous experience. Performance as an expansion of live-model work and embodiment of ecstatic muses redefine and resignify the choreographic material. Cameras as extensions of many of the bodies present in the space create another layer of performativity. There is no distiction between the spaces occupied by the body-sculpture and by the spectators, and displacement proposes different ways of behaving and relating to space, welcoming porosity and contigency to the performance event.

In Sinuosity: the muse the choreographer/ performer explores the effects of the inevitable loss of autonomy and the mutual intervention between distinct materialities: a body-sculpture in motion and the exhibition 'Malkovich, Malkovich, Malkovich: homage to photographic masters', in which the American photographer Sandro Miller recreates iconic images working with one model only: the actor John Malkovich. His muse.


---

Creation and performance: Korina Kordova
Artistic advice: Cristiane Almeida, Fabricio Muriana
Production: Cristiane Almeida - MIS SP
Photos: Ivan Oliveira, Letícia Godoy
Support: Centro de Referência da Dança da Cidade de São Paulo and Associação Cultural Corpo Rastreado


---

Performances
May/June 2018 at Museum of Image and Sound in São Paulo, BR


https://www.mis-sp.org.br/programacao/2404/sinuosity-the-muse




---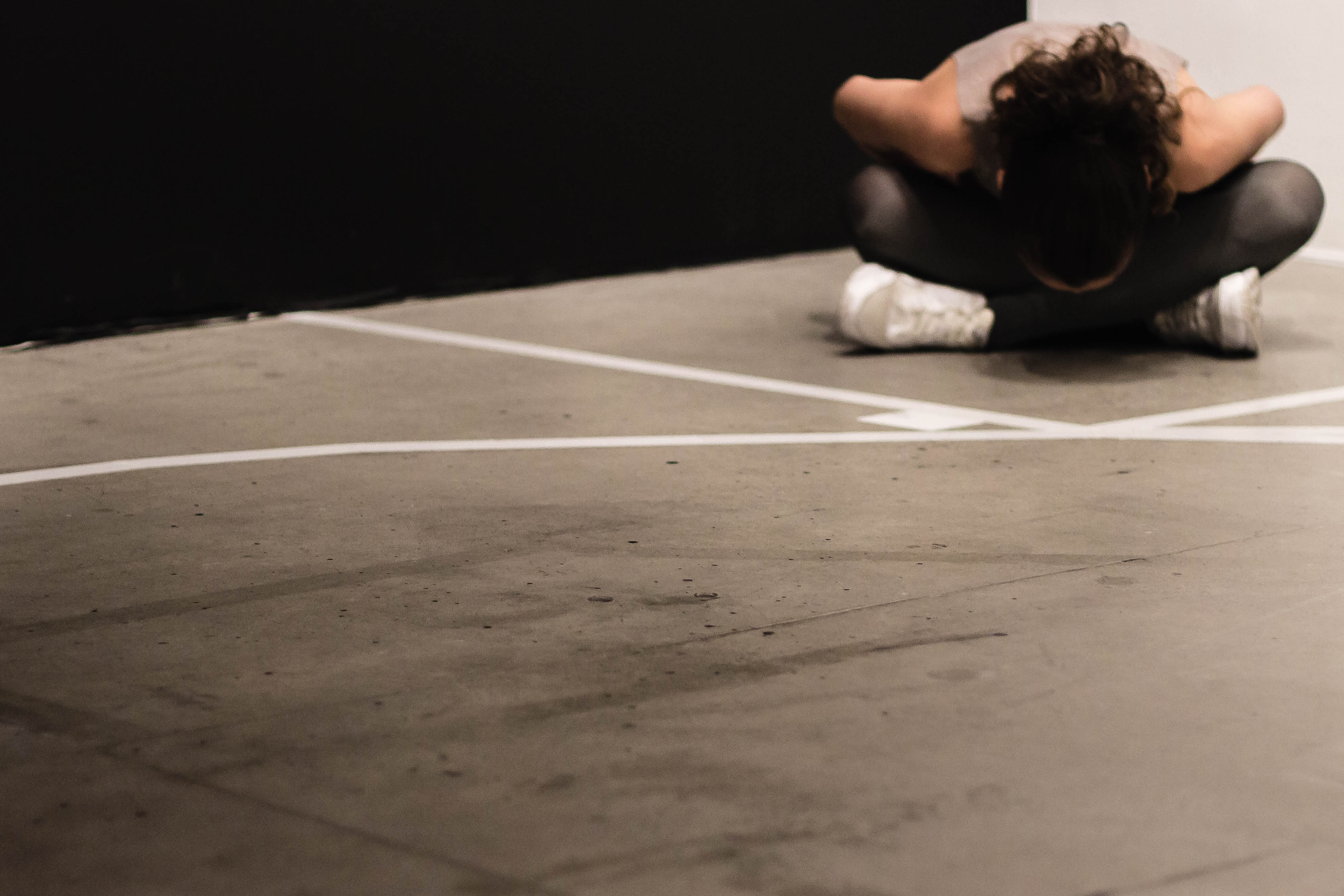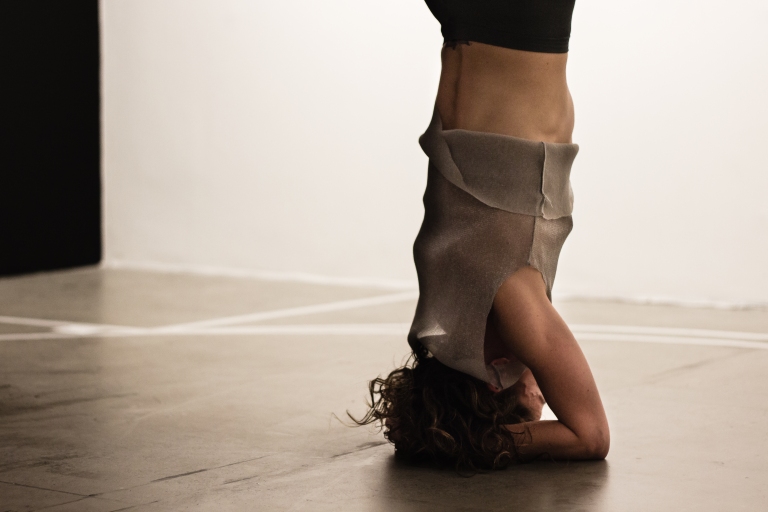 Ivan Oliveira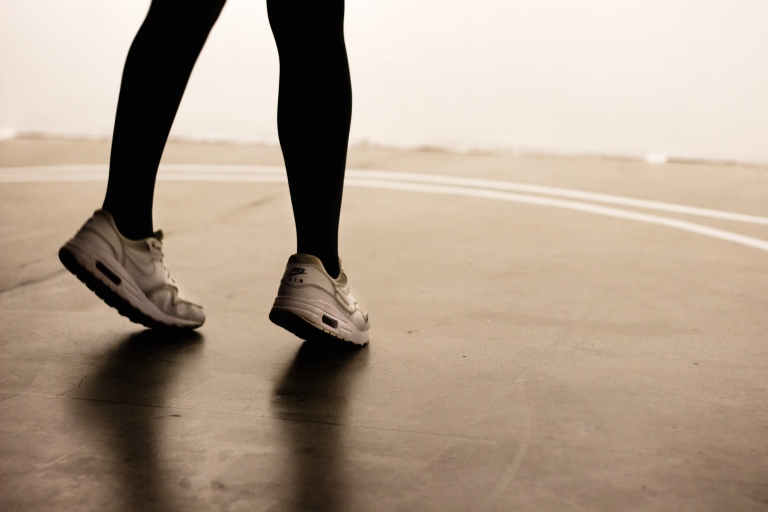 ---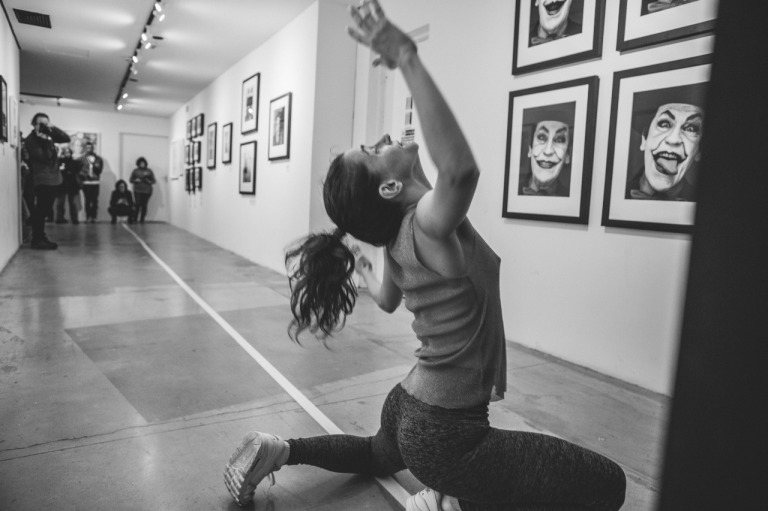 Leticia Godoy
---