2021

CRATERA
> choreographic installation

---
---
Maybe the egg was once a triangle that rolled so much through space it became oval.
People say the triangle escaped a geodesic polyhedron by rolling down a mountain.
After a long while, it crashed against Buckminster Fuller's sacrum bone.
Fuller asked: what are you?
The egg replied: I live on Earth at present, and I don't know what I am.
I know that I am not a category. I am not a thing — a noun.
I seem to be a verb, an evolutionary process — an integral function of the universe.*
---

---

CRATERA is an artistic outcome of the research project Amazonizing Practices: processes of thinking-moving with a landscape. The telescopic research project combines different lenses and curved mirrors to look deep inside the crater where the ancestral and the posthuman meet. Amazonizing is approximating to a possible contemporary Amazonian landscape by perceiving it as a meshwork woven by movements of mythic, affective, geological and socio-political dimensions. Amazonizing addresses the interest in the doing, in the construction of multidimensional landscapes to be practiced. CRATERA is the place-event where the power of things is summoned by acts of re-enchantment and where a set of Bodily practices is activated. Through the process of digging into these practices, CRATERA becomes a landscape-body for thinking-moving with, for reclaiming the ground and the incorporeal things it evokes.

Creation and performance: a heterogeneous group of minerals and PLA filament, virtual moving grounds, Korina Kordova and the spirits of many artists and writers, dead and alive.
Supervisor: Dr. Mariella Greil
External mentors: Kat Válastur, Hildegard von Bingen
Light and sound operator: Zuzana Sosnowska

* Text woven with excerpts by Clarice Lispector, Korina Kordova and Buckminster Fuller.


---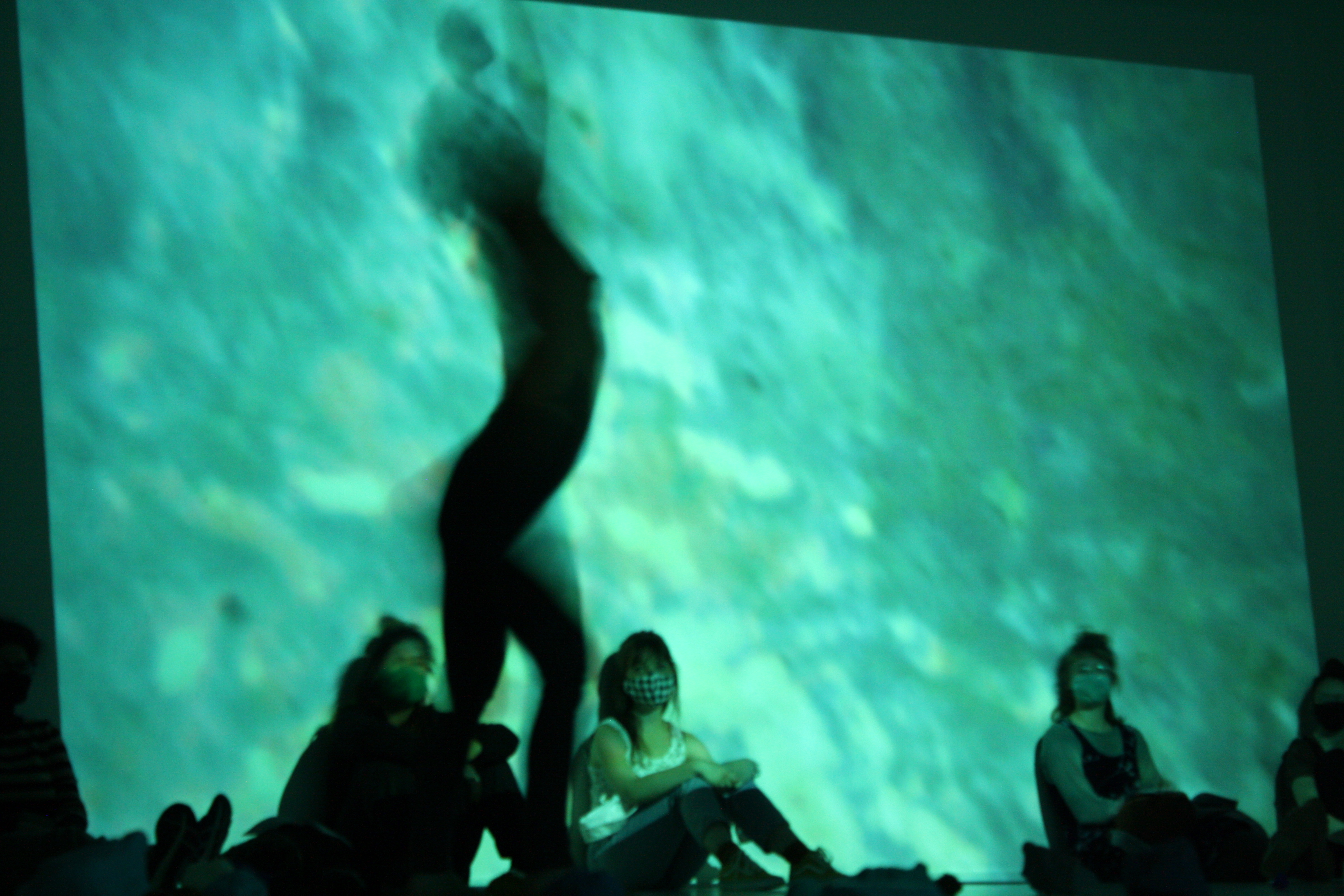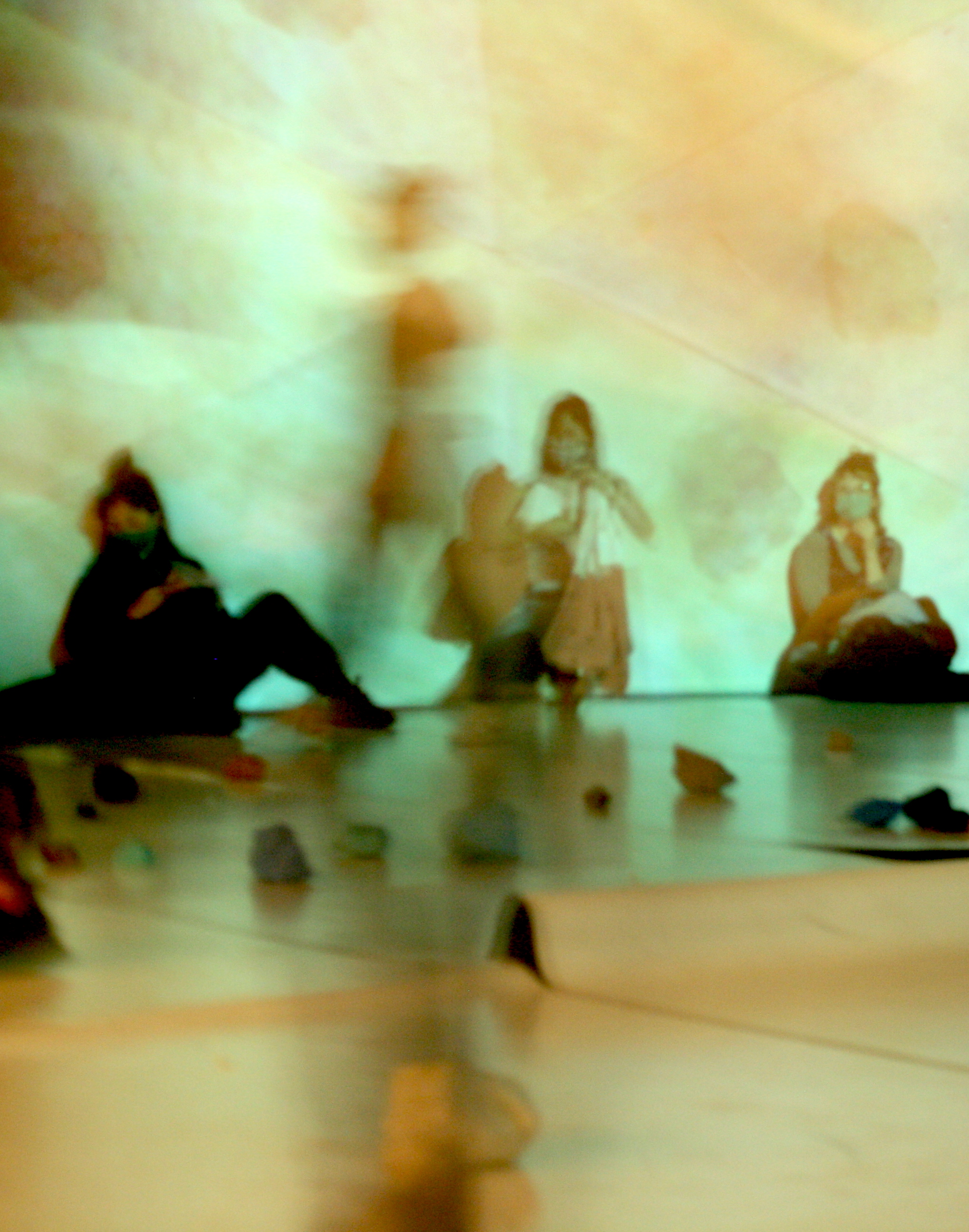 Irina Baldini
---
Fenia Kotsopoulou
---