2021
Micro-residency at 4bid gallery, Amsterdam
---

Sharing artistic practices and research materials at

4bid gallery

, Amsterdam, with artists Emily Welther and Irina Baldini.
The residency was organized in the frame of the module 'Wild Bodies', designed by our cohort at the Master Performance Practices programme at ArtEZ University of the Arts, Arnhem, The Netherlands.


---
Irina Baldini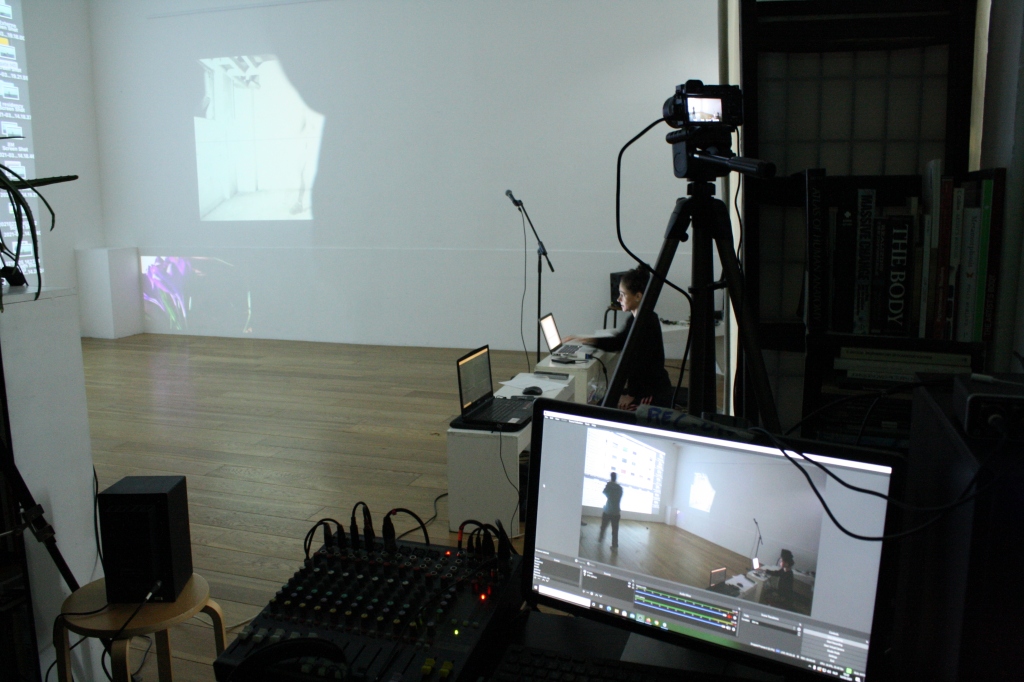 ---

During a weekend at the gallery we talked about our researches and agreed on doing a sort of instant composition session.
For an hour, we livesteamed our play with juxtapositions of our audiovisual materials, and our bodily responses to the image-movements they generated.

The materials I was working with were mostly documentations of an artistic residency I had at Casa Bicho, in the Brazilian Amazon, in the Fall 2020. I also tested my Oracular practice (and failed), some language based material and played with a couple of 3D printed non-reproductions of rocks I have transposed from the Amazon to the Netherlands as a way to stretch the landscape and investigate ways to reactivate some of its immaterial dimensions.


---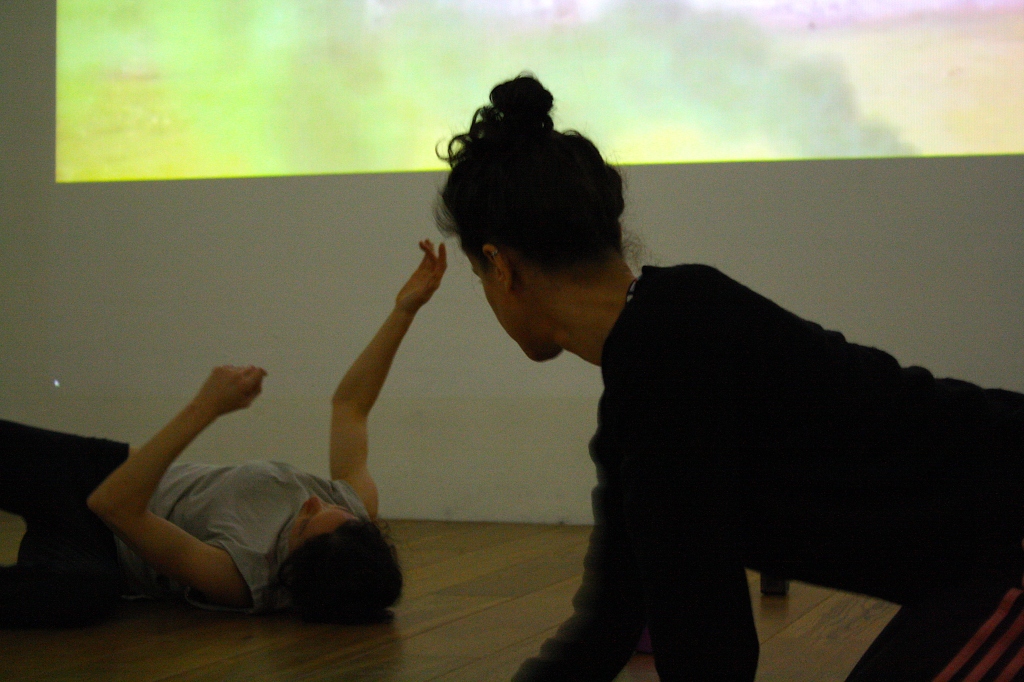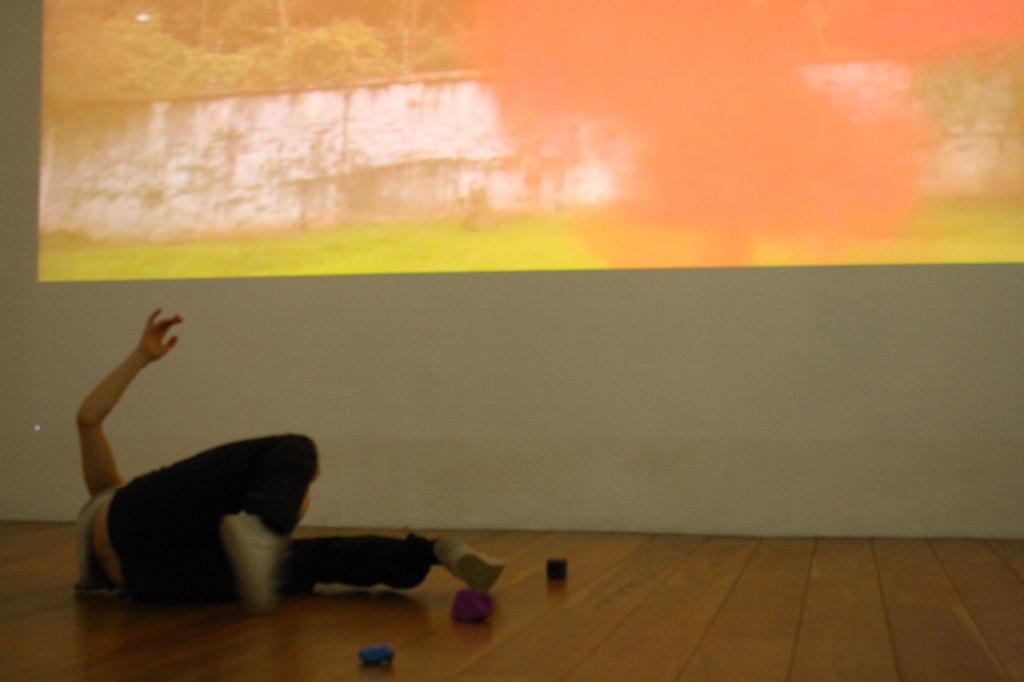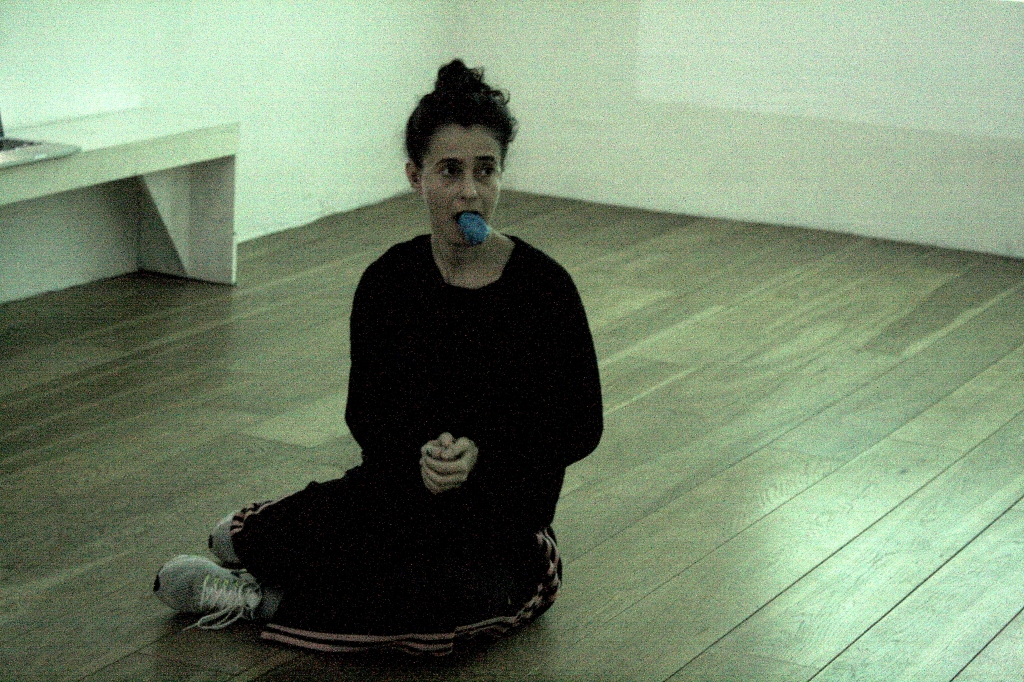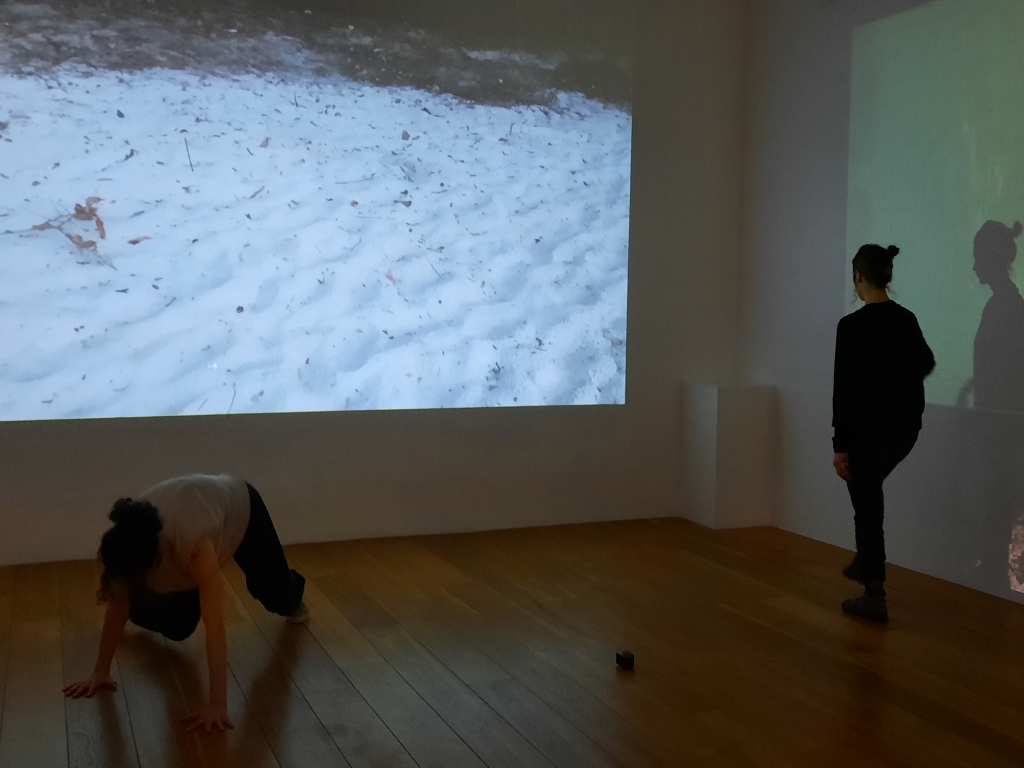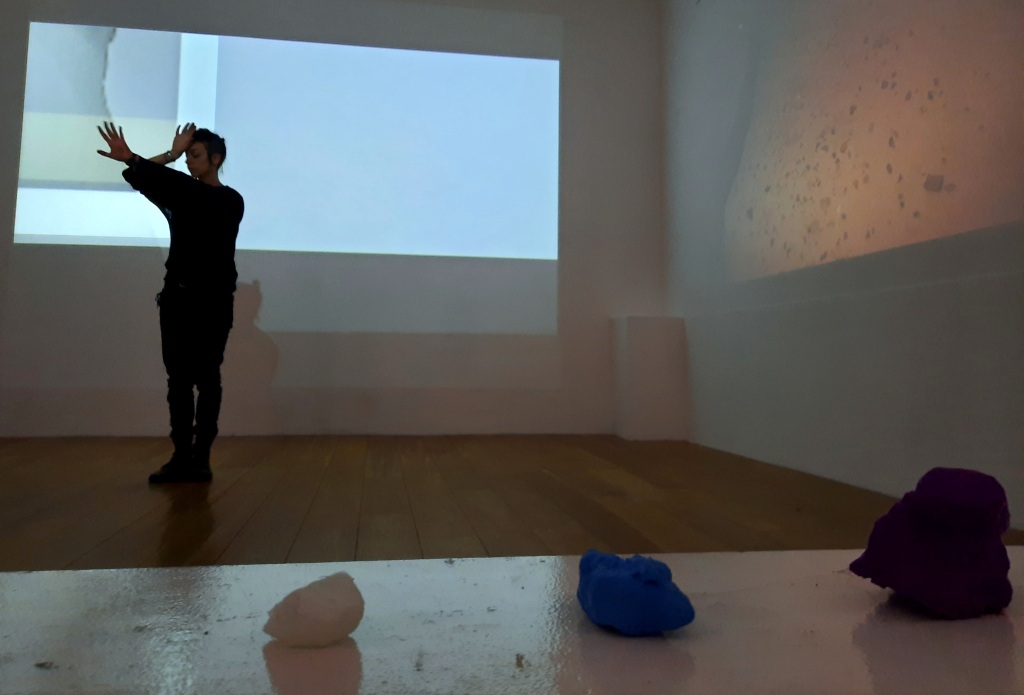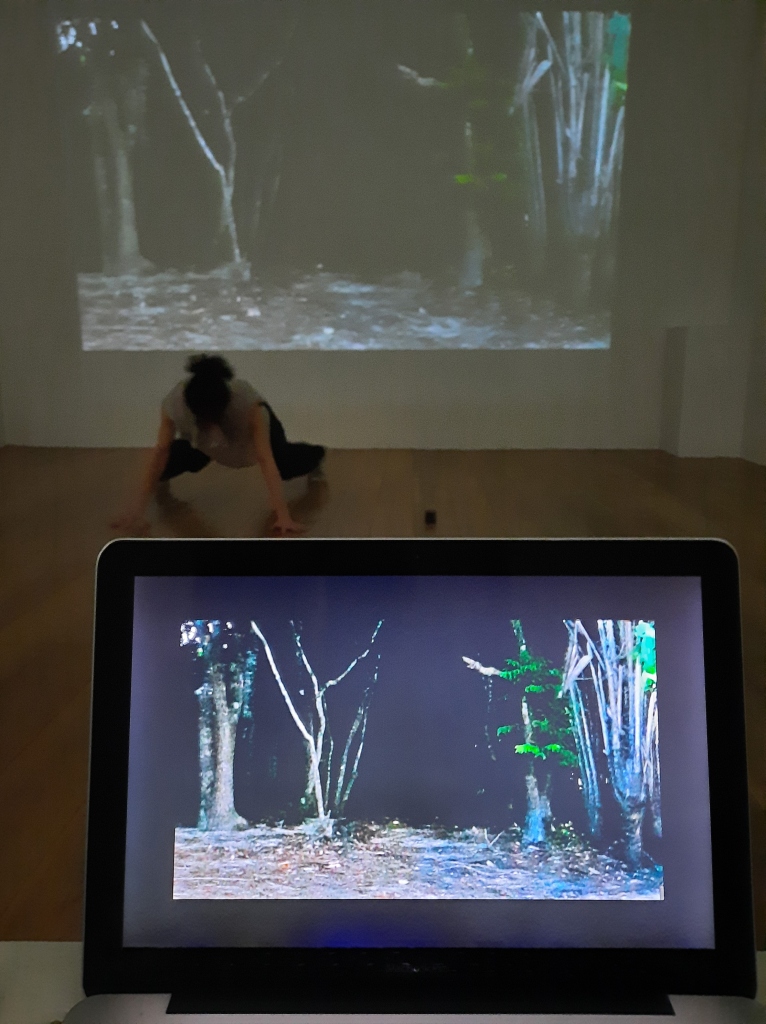 Irina Baldini / Korina Kordova


---